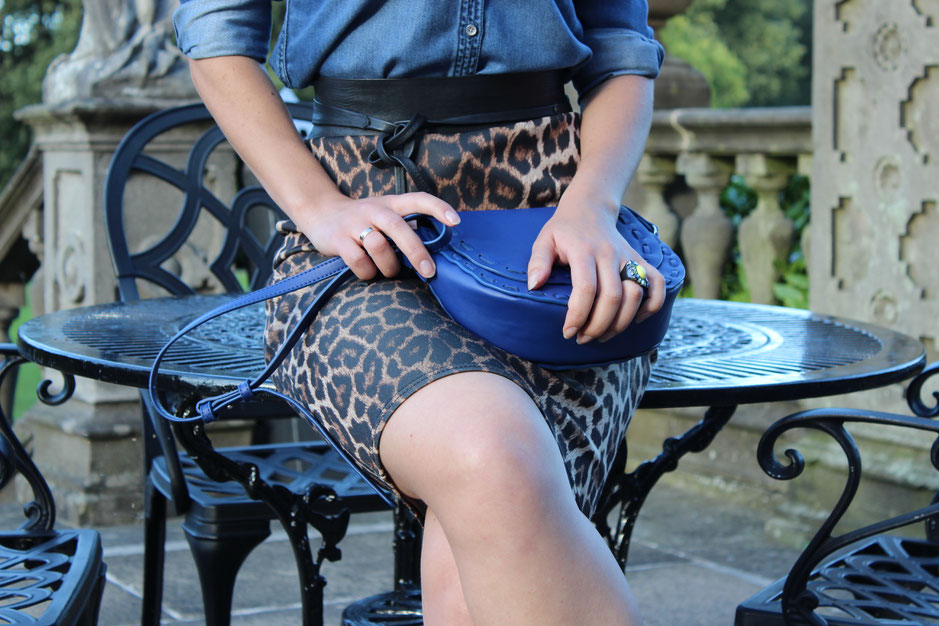 Leopard is a Trend that has never left us, but right know you see it everywhere.  I chose a Skirt for this purpose because I believe is a piece which the most Women are afraid to go wrong.
The first thing you should consider is the material.  A cheap Fabric will just look cheap. Choose something more structured that won´t cling to your body. The length is very important too, not more than two fingers above the knees. Don't reveal too much cleavage, or wear it with a spaghetti strap or a very tight Top. The secret about wearing it well without looking tasteless is not showing to much skin.

A big issue with a Leopard print is probably putting it together with other prints and colors. Therefore, I prepared some examples of how far you can go with mixing your skirt to the rest of your wardrobe.
1. Leopard print can go pretty much with every color, but if you want to stay simple,  pair with plain black: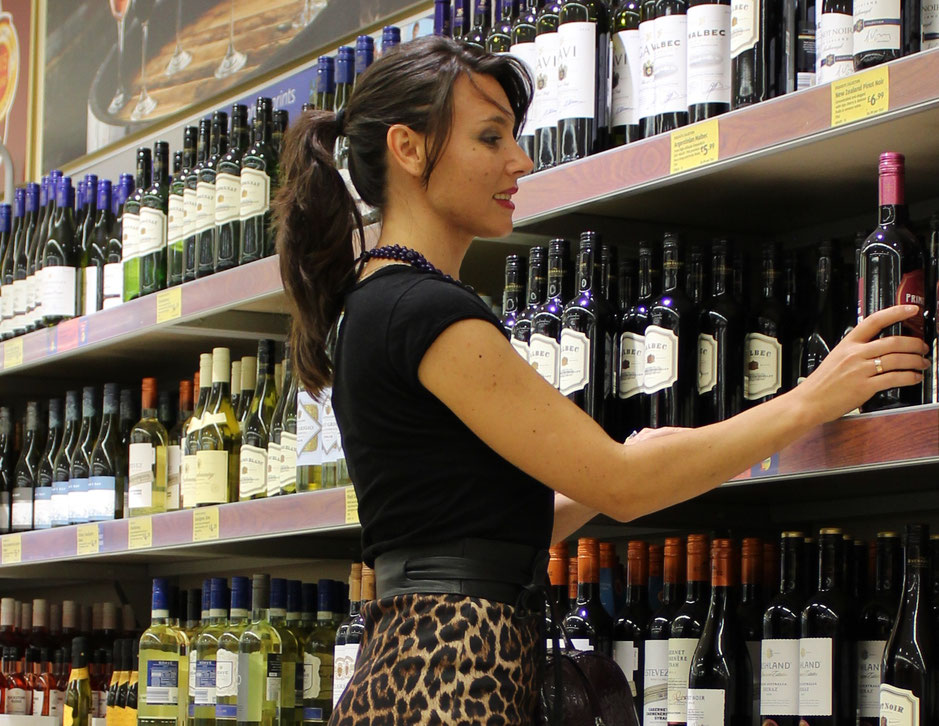 2. Another choice is wearing it with a jeans shirt for a more casual and current vibe: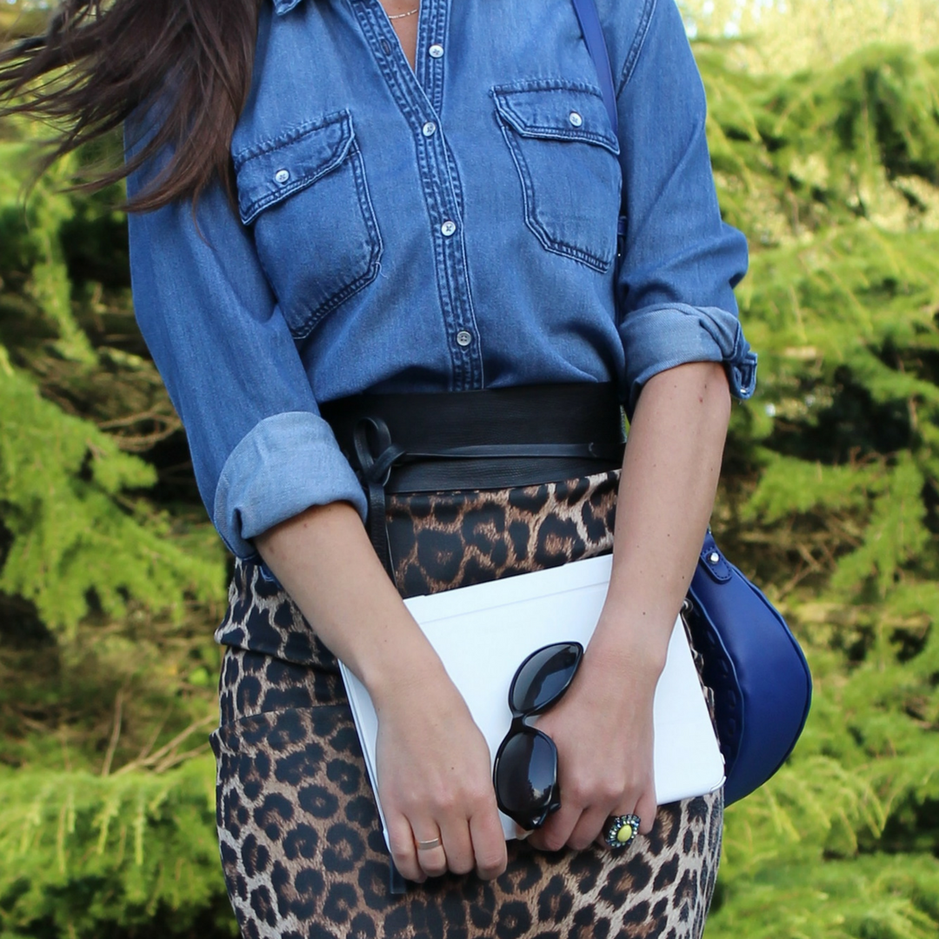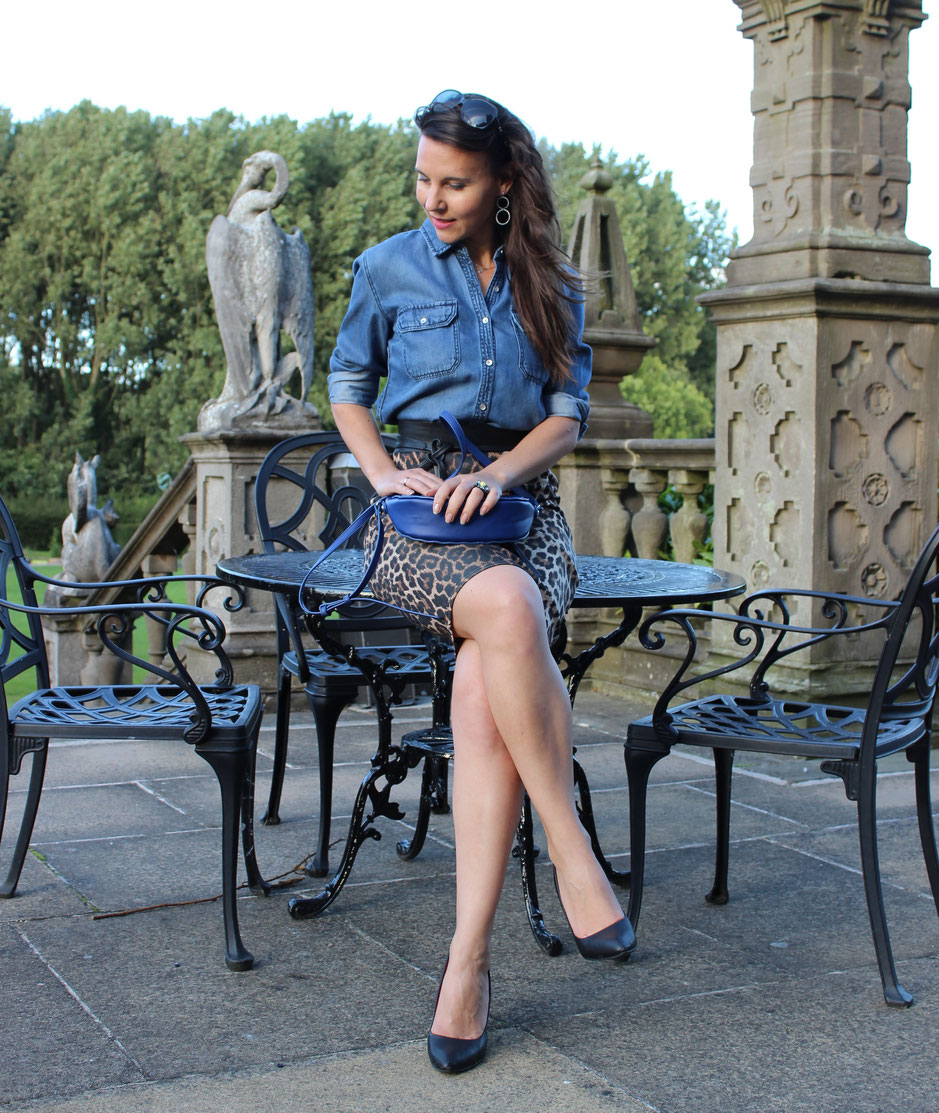 3. or with your favorite sweatshirt and a jeans jacket: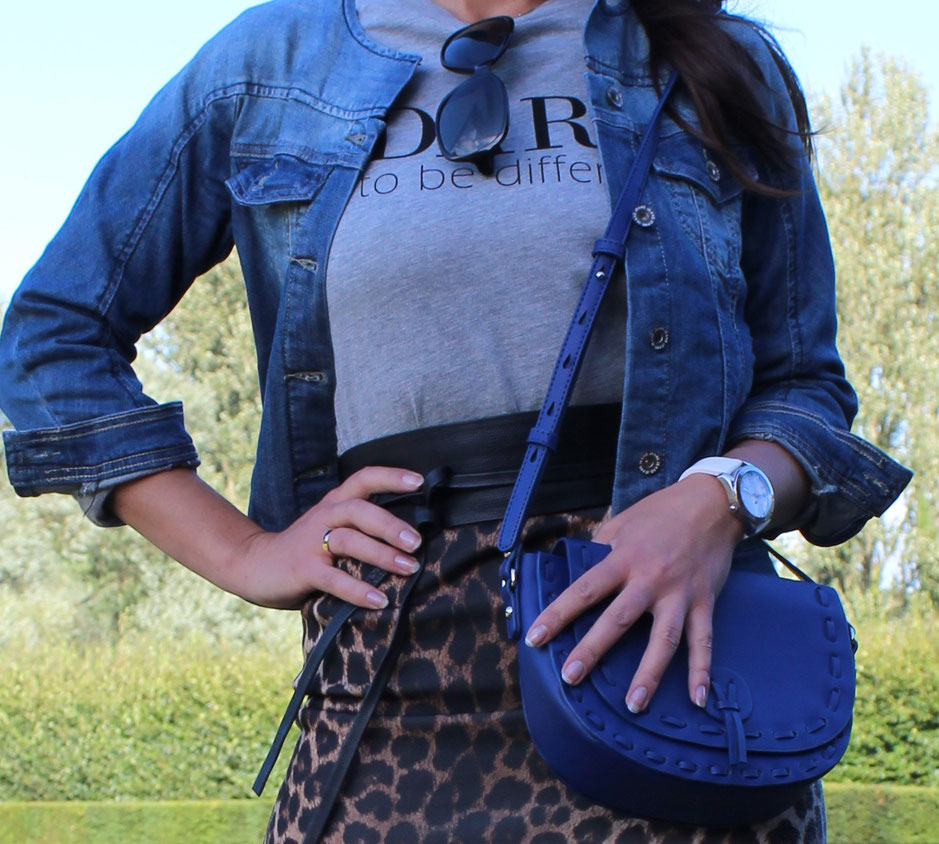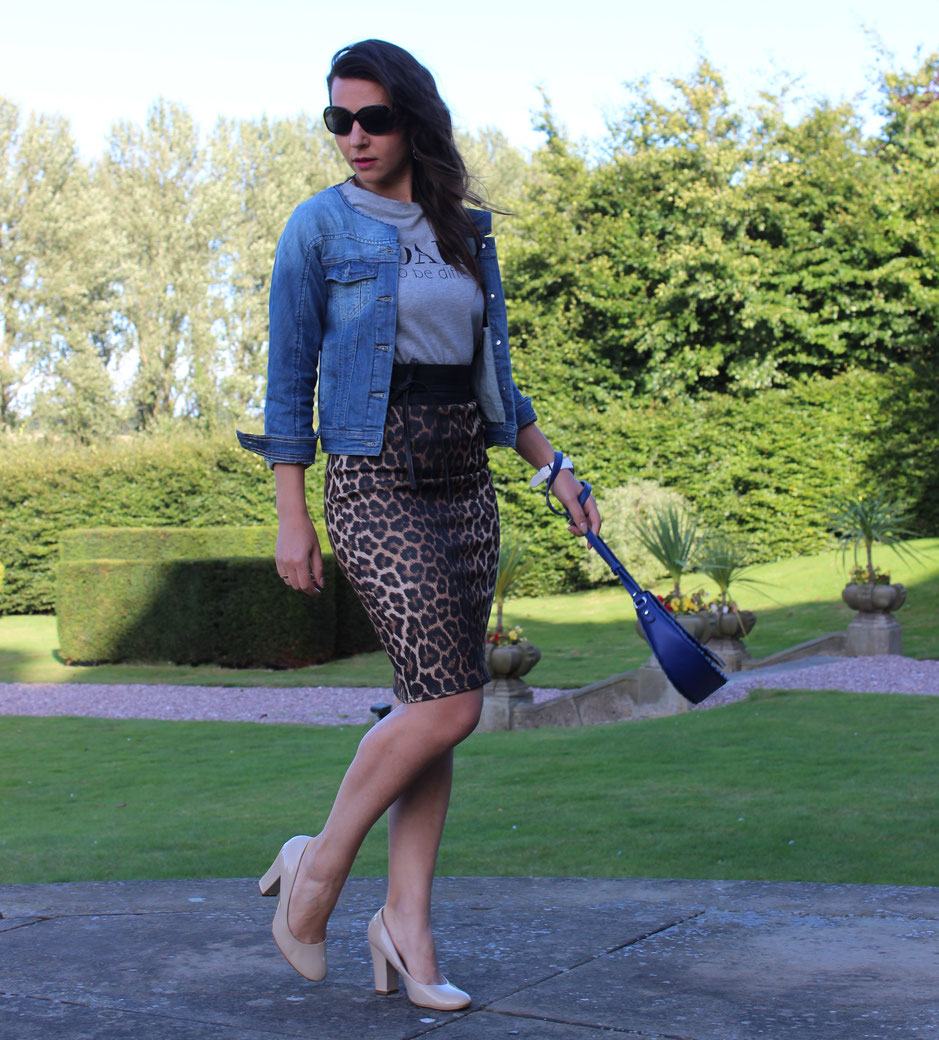 4. If you are a starter at mixing prints and want to play safe, wear it with stripe: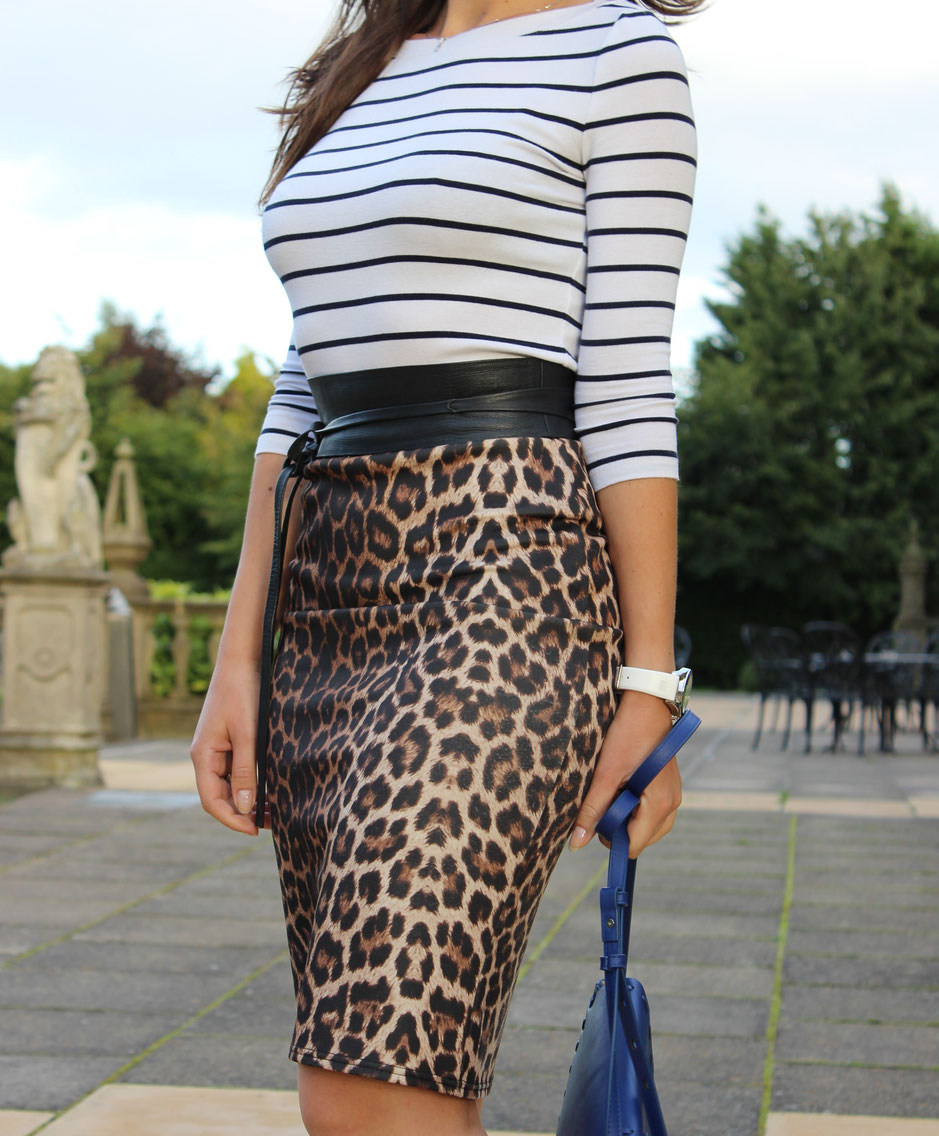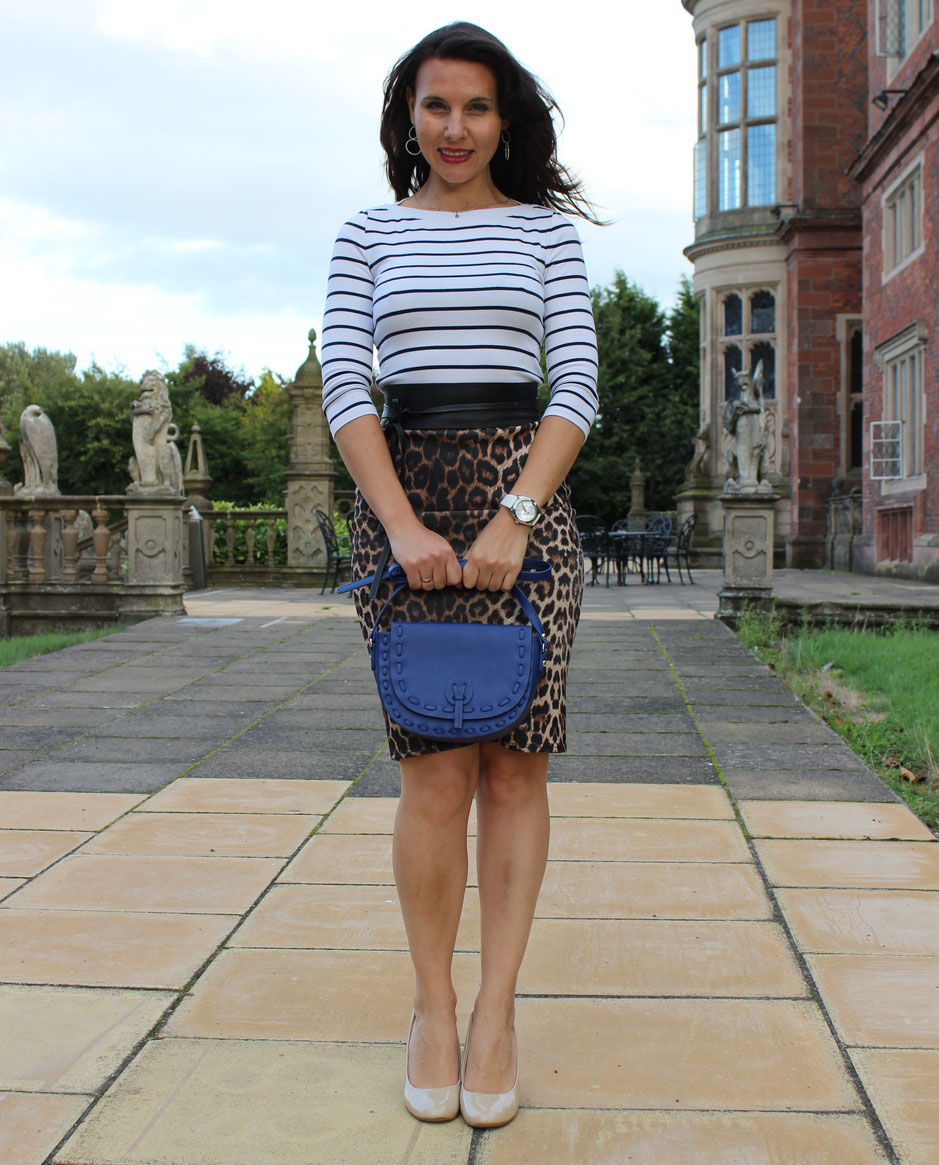 5. Another option is a Floral Top. I chose blue but could be almost any other color you like: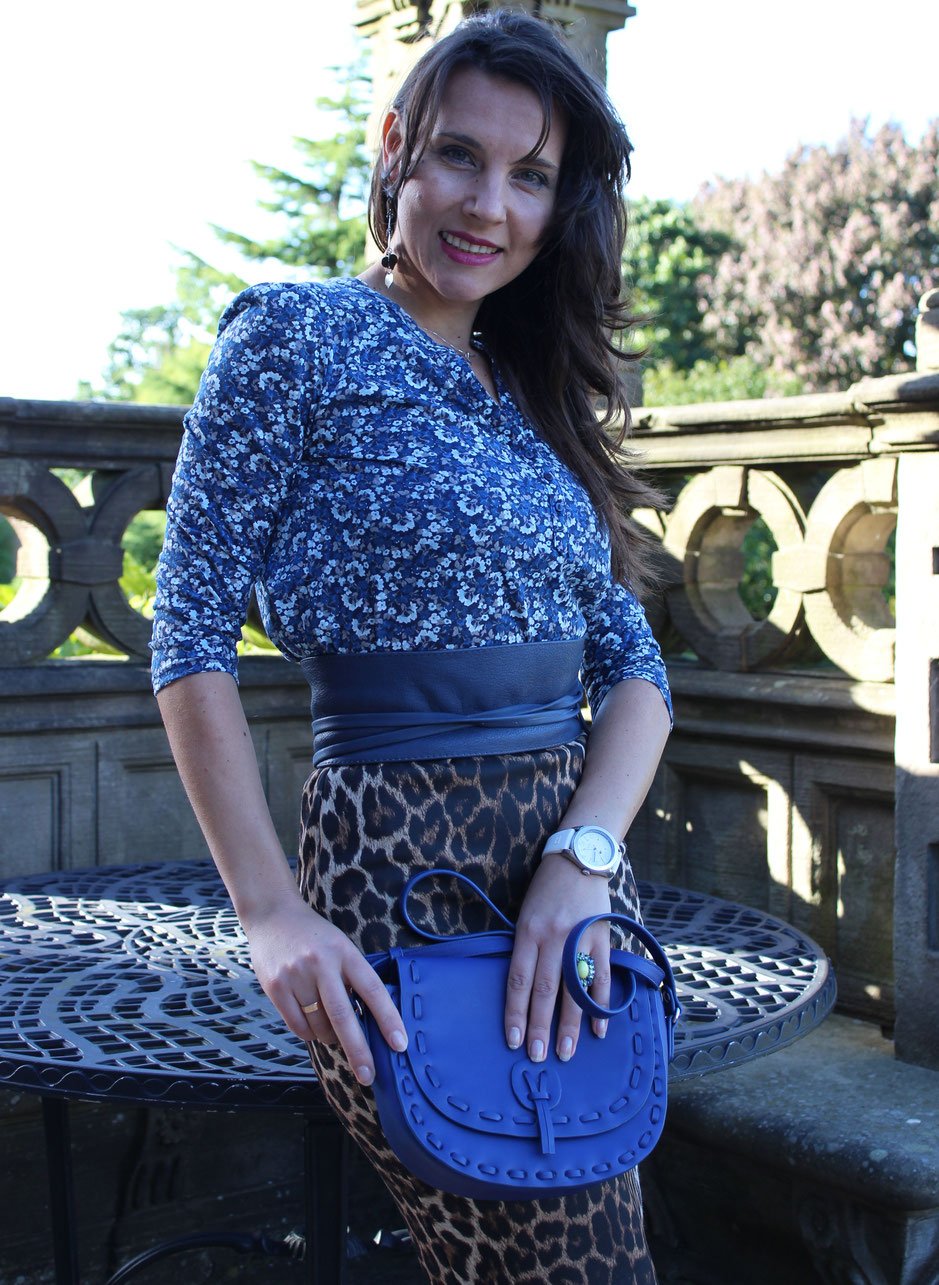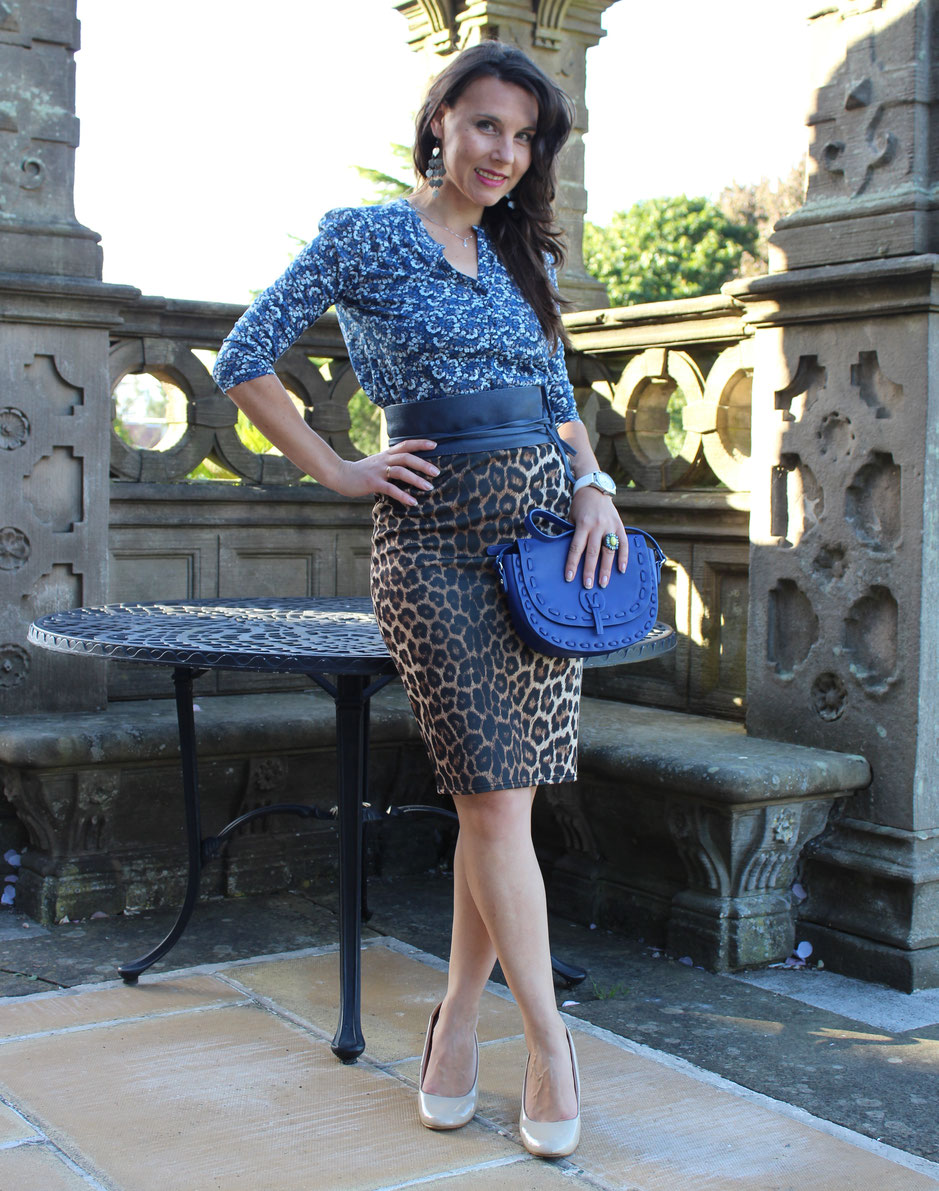 6. Dots can be also very flattering with leopard print: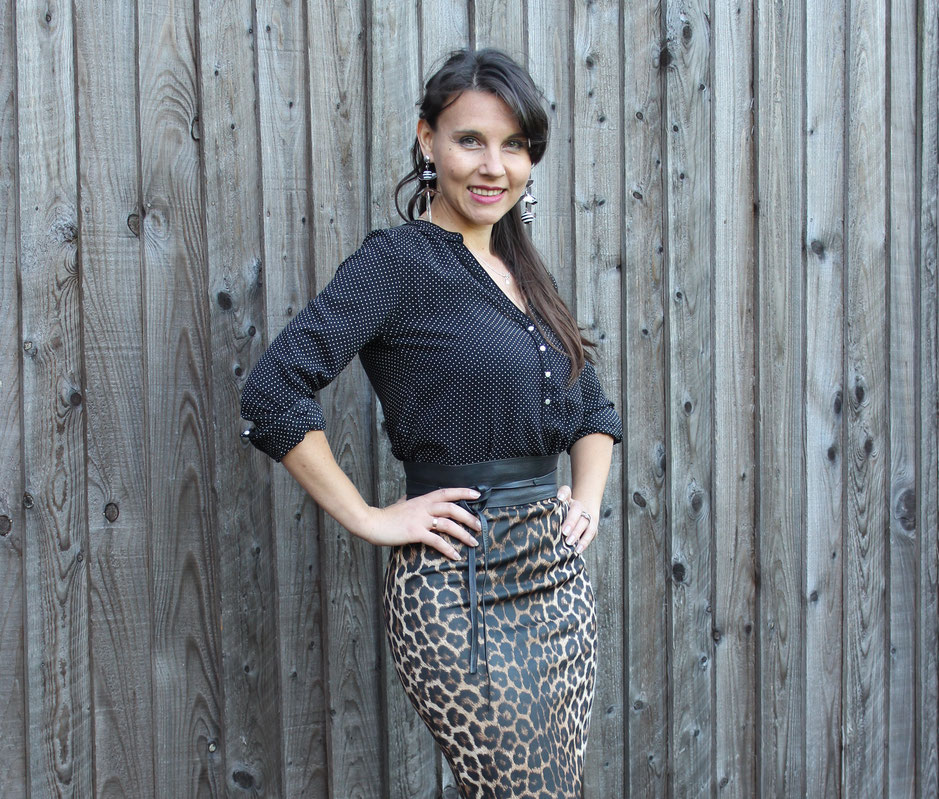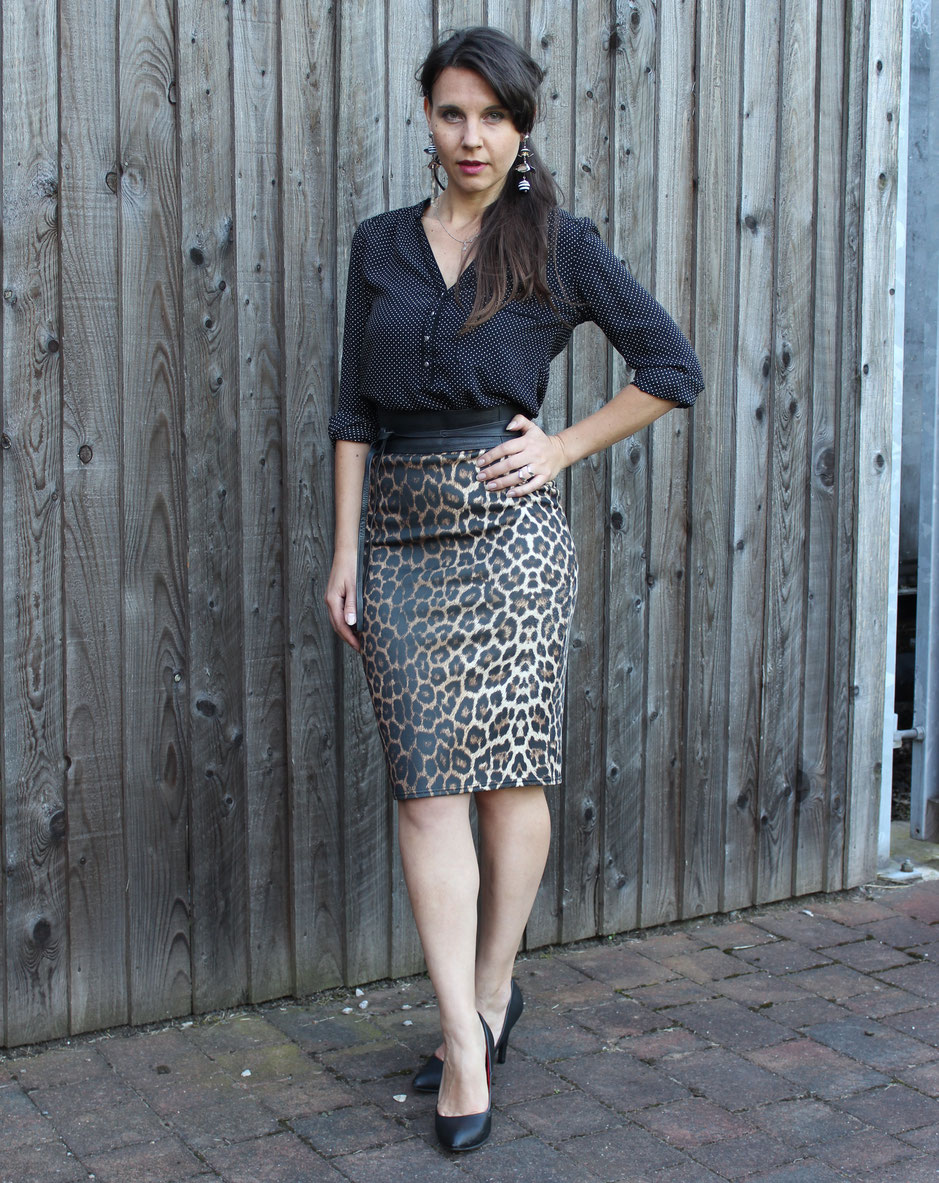 7. If you get more courageous try a bright colored dot top with your leopard skirt: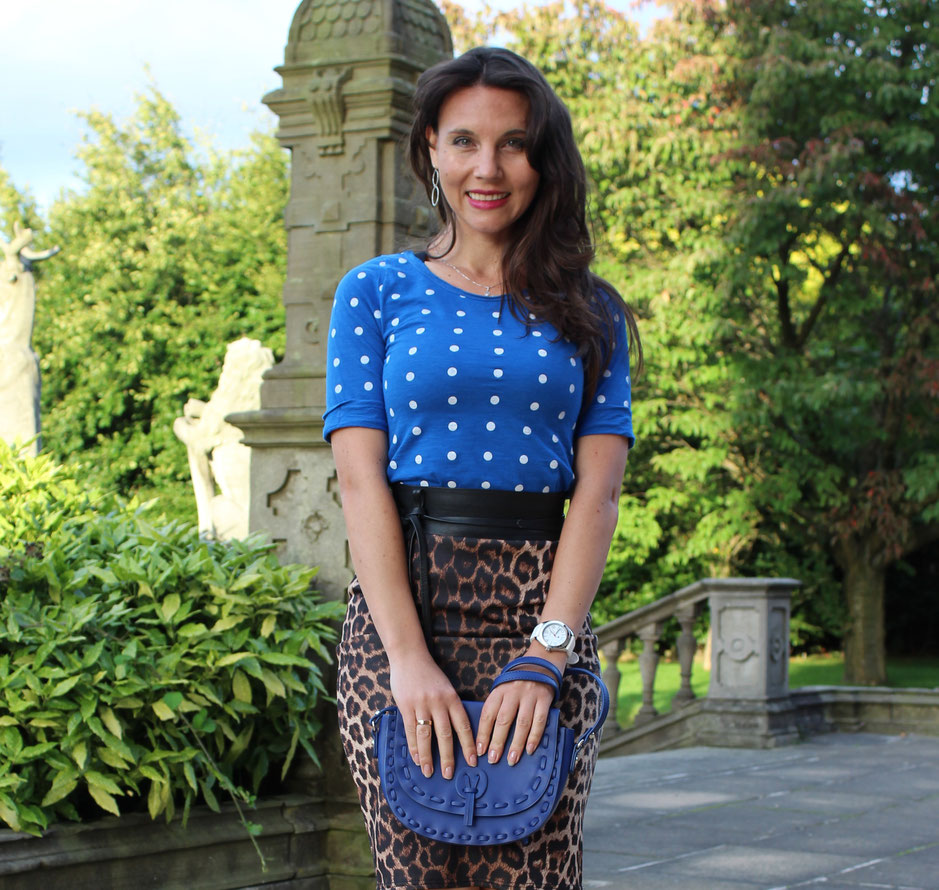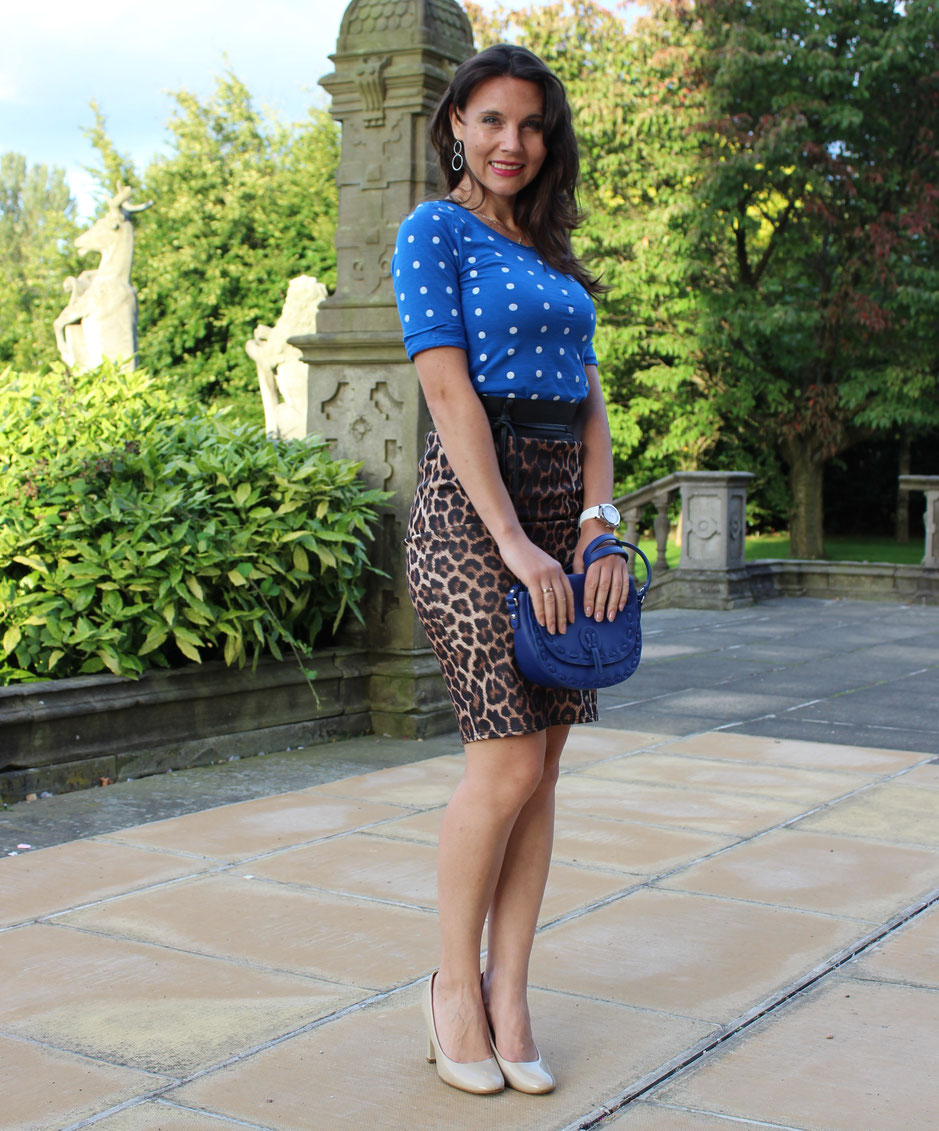 8. A step forward is mixing 2 hues of leopard print: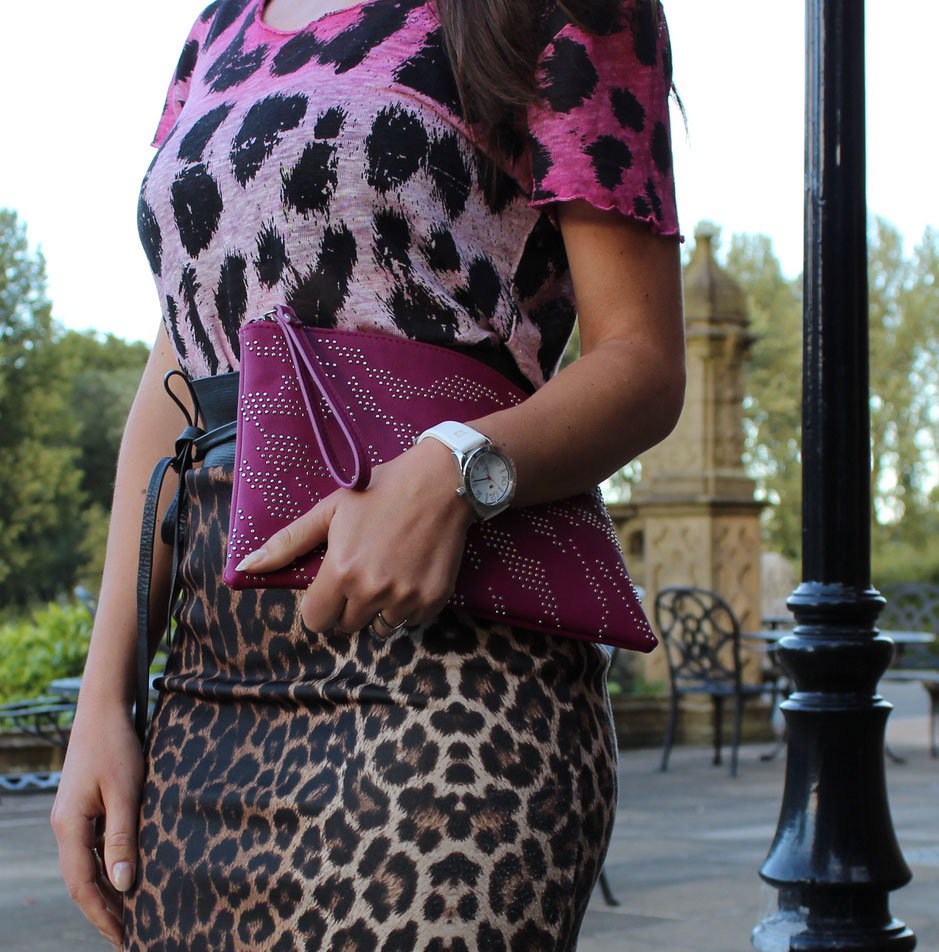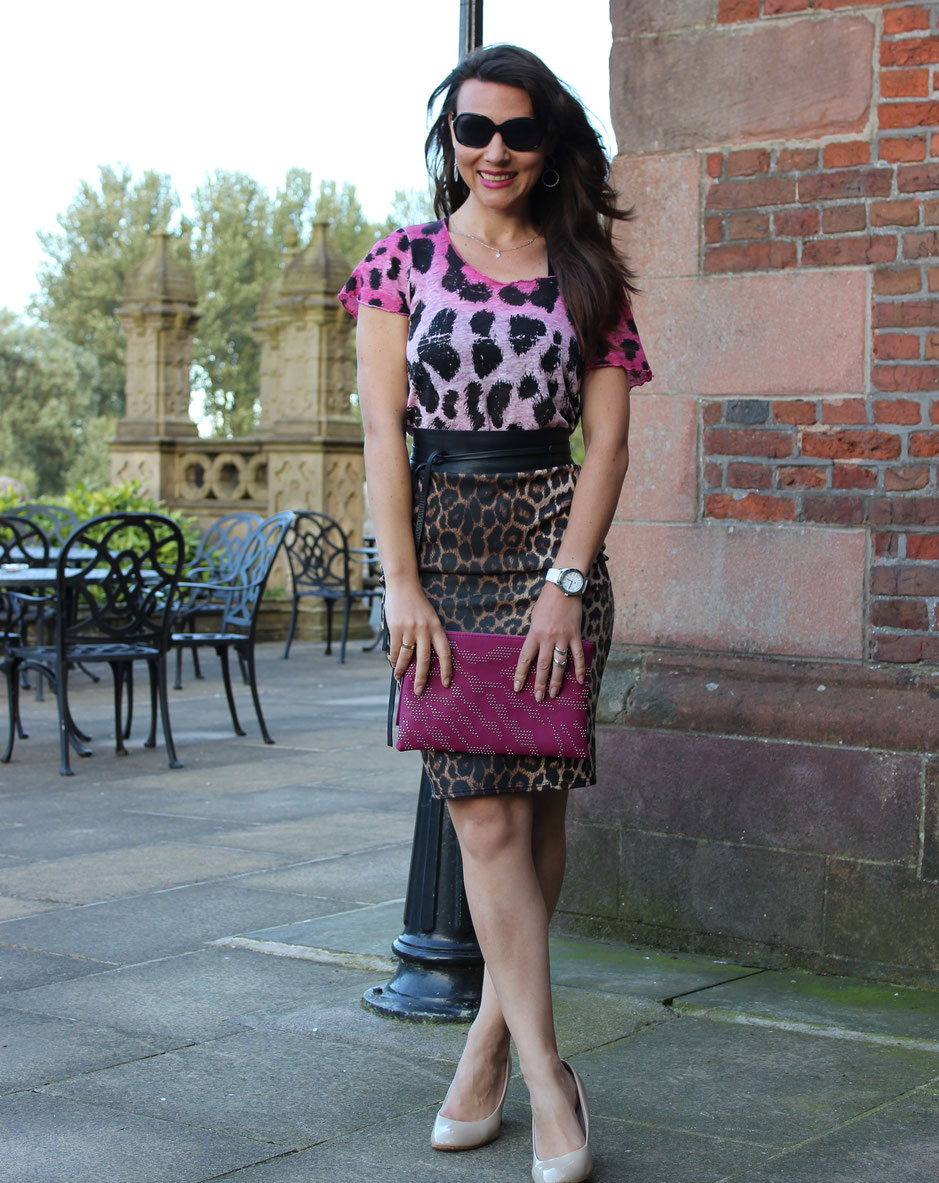 If you are not ready to wear a leopard skirt with another pattern on top, try with accessories like a Leopard belt paired with a floral dress. A leopard flat or sneakers with a dot top. A leopard clutch and a striped shirt and so on. Have fun!
I hope you enjoyed it and it was helpful for you. Share it if you liked it. And send me a feedback and comments about how are you mixing your Leopard print garments.